What a glorious Columbus Day we had on Monday! We traveled out to Letchworth State Park to do some hiking...we couldn't have ordered a better day. The weather was absolutely perfect and the scenery was stunning.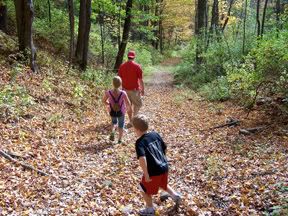 We did a 2.5 mile hike that was a half mile straight down, 1.5 miles across and then another half mile straight up! It was a tough one, but I managed to get some great pics along the way. We even met a few critters too...
Kayla saved this fuzzy, little guy from being squashed (after it scared the crap out of her)...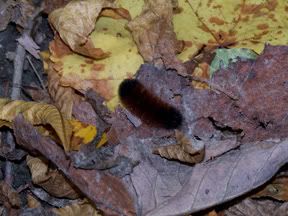 These chipmunks were everywhere...but they sure were quick!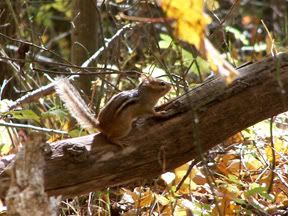 Grasshopper...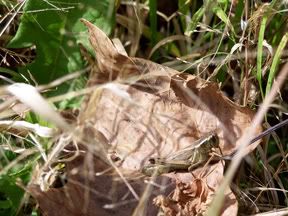 Family photo op...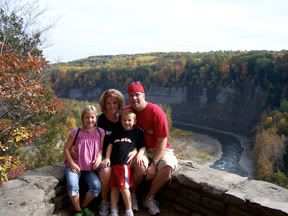 And my favorite of the day...
Gosh I love this time of year...just wish winter wasn't right around the corner.