We here they are...the last 2 challenges this week...and with that, the end of the race. I've had an awesome time, created a few layouts that otherwise would never have been done, learned so much more about my friend and racing partner, been challenged to create out of my comfort zone, collected over $80 in prizes (so far!)...what more could you ask for?
Here is what the iPixelators created for Challenge 11 hosted by
PolkaDotPlum
We took part in one of their Humpty Dumpty Challenges...basically they supplied a jumbled template that we had to put back together again in our own way...then create a layout based on our own template...all items had to be used (even that quirky little birdie!)
Here's the template they supplied: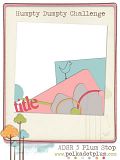 Here's my take:
And Kim's: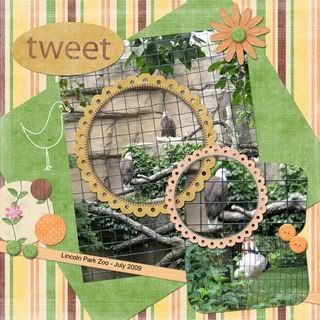 Challenge 12 was hosted by
Aimee Asher
We had to create a card and matching envelope based on a template they supplied...
Here's mine:
And Kim's: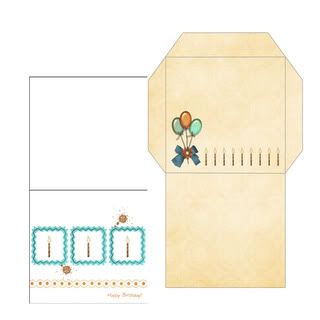 All of our layouts above are clickable for credits. Thanks for looking!