Chooooo-Choooooo!!! What a way to resurrect my poor little blog...it's been a while since I posted!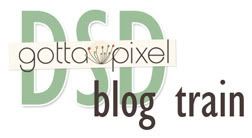 Hop onto the Gotta Pixel Blog Train! Several of our rockin' designers (and Praisers!) have gotten together and put together a blog train for you! The blog train begins on November 5 (EST) and finishes up at the end of November 6. Check each train stop to pick up coordinating products from each designer!
Here's my contribution :) Hope you like!!!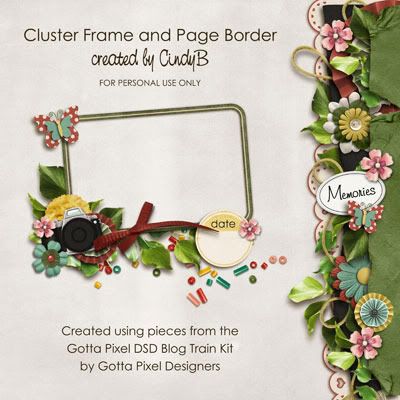 DOWNLOAD HERE
Blog Train List:
* Word Art World by Jennifer - www.wordartworld.blogspot.com
* Laura Burger - www.designsbylauraburger.com
* Mye De Leon - http://myedeleon.com
* Kristmess - http://kristmessdesigns.blogspot.com/
* Laurie's Scraps & Designs - http://www.lauriesscraps.com
* JennCK Designs - http://jennck.blogspot.com/
* Girl Boy Girl Designs - http://girlboygirldesigns.com/wordpress/
* Aprilisa Designs - http://aprilisadesigns.blogspot.com
* Crisdam Designs - www.crisdamdesigns.com/blog
* Armina Designs - http://arminadesigns.com/blog
---> CindyB - http://cindyb-scrappinlikecrazy.blogspot.com/
* Jumpstart Designs - http://jumpstartdesigns.blogspot.com/
* Connie Prince - www.connieprince.com
* Lindsay Jane - http://lindsayjanedesigns.blogspot.com/
* Bella Gypsy - http://bellagypsydesigns.blogspot.com
* LorieM - http://digiscrapdesigns-by-lorie.blogspot.com/
* Colie's Corner - http://www.coliescorner.blogspot.com/
* Kathryn - http://kathrynsdigitaldesigns.blogspot.com/
* A+ Designs - www.aplusdesigns.blogspot.com
* Laitha Designs - http://laitha.com/site/?page_id=383
* Lori - http://lwentkie.blogspot.com/