Our third stop in a race around the digi-world was to
Scrappers Online
who presented us with our next challenge...
Re-cap of required elements:
1. One focal photo with selective coloring (coloring a portion of a photo while the rest remains black and white or monochromatic)
2. 20 or more words of journaling with creative flair and/or highlights
3. At least one date element!
Here is my LO: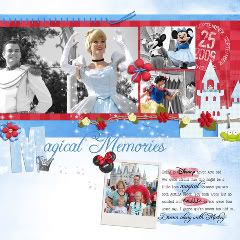 And Kim's: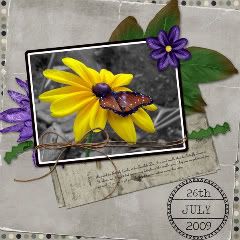 Images above are clickable for a bigger peek and full credits. Next challenge has already been posted and will be a team effort...stay tuned to see what the iPixelators come up with!